Excellent Performance Helps 3C Electronic Precision Production
Lanbao sensors are widely used in  chip production, PCB processing, LED and IC component packaging, SMT, LCM assembly and other processes of 3C electronics industry, providing measurement solutions for precision production.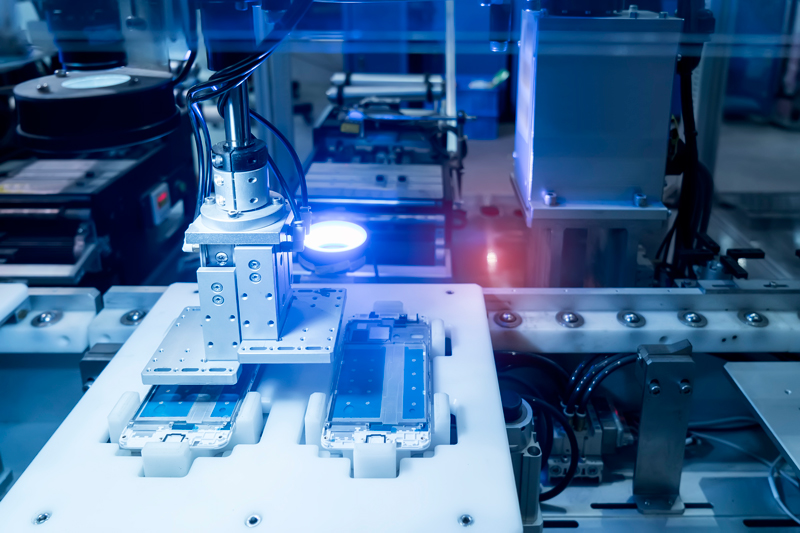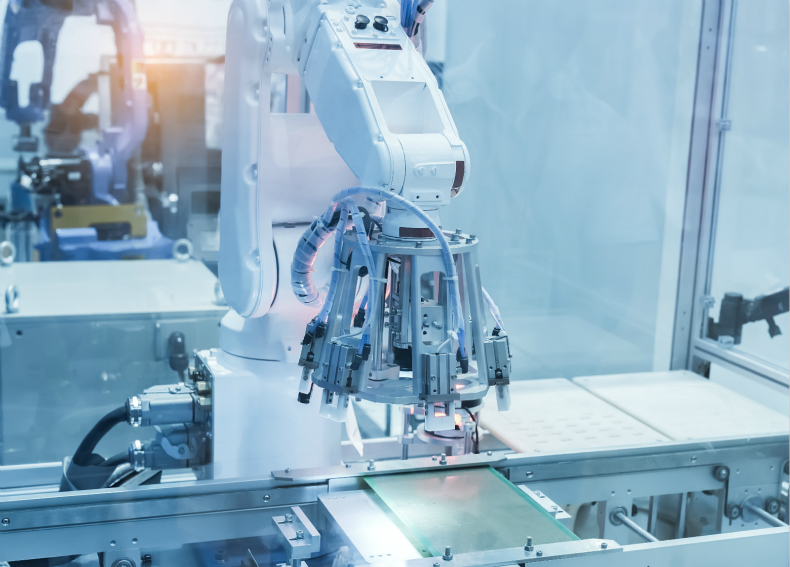 Lanbao's through beam photoelectric sensor, optical fiber sensor, background suppression sensor, label sensor, high-precision laser ranging sensor etc. can be used for PCB height monitoring, chip delivery monitoring, integrated circuit component packaging and other testings in electronic industry.
Content of the prospectus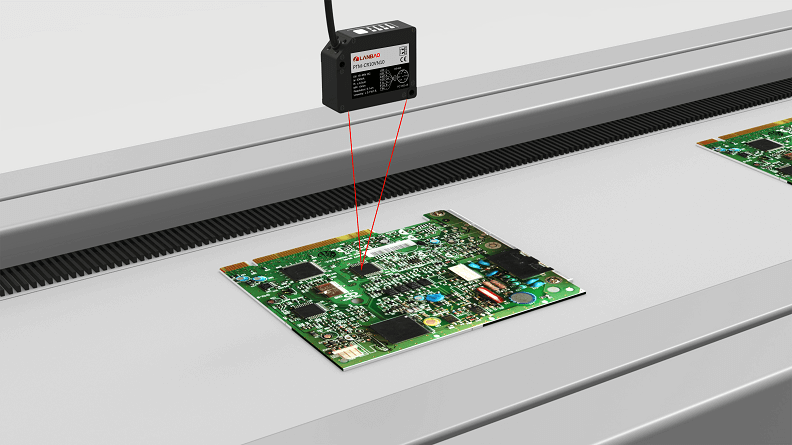 Through beam photoelectric sensor can realize short-distance and high-precision PCB height monitoring, and the laser displacement sensor can accurately measure the height of PCB components and identify ultra-high components.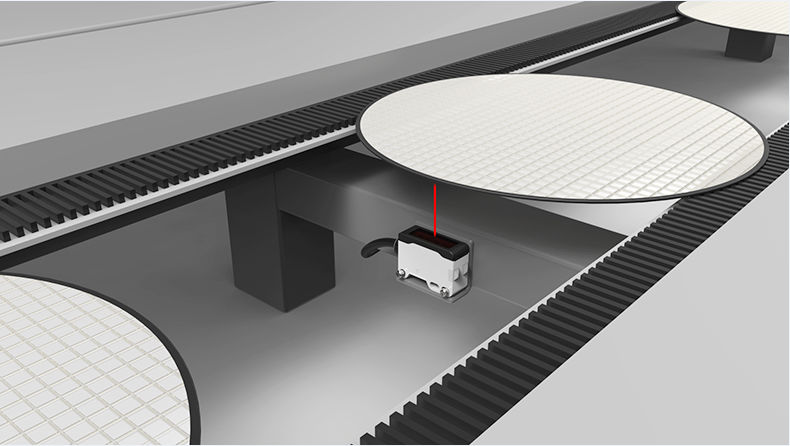 Optical fiber sensor is used for chip missing detection and chip pick-up confirmation in very small space.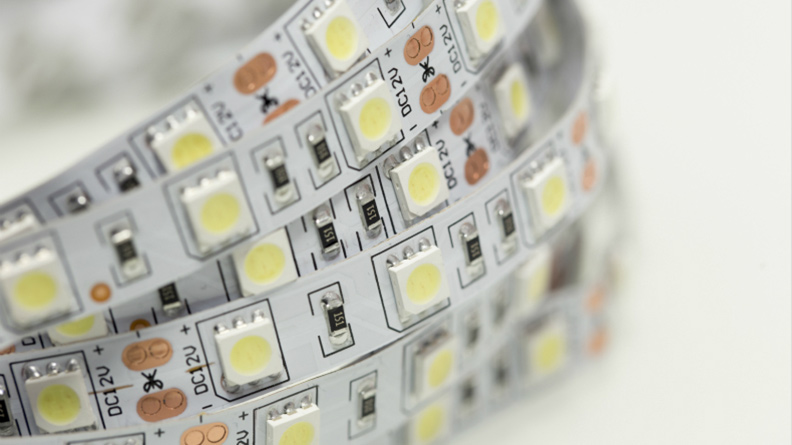 The background suppression photoelectric sensor accurately identifies the passing condition of the wafer, and the U-shaped slot sensor is used for wafer on-site inspection and positioning.