High Reliability Sensors Enable Lean Production In New Energy Industry
Lanbao sensors are widely used in PV equipment, such as PV silicon wafer manufacturing equipment, inspection / testing equipment and lithium battery production equipment, such as winding machine, laminating machine, coating machine, series welding machine, etc., to provide lean testing solution for new energy equipment.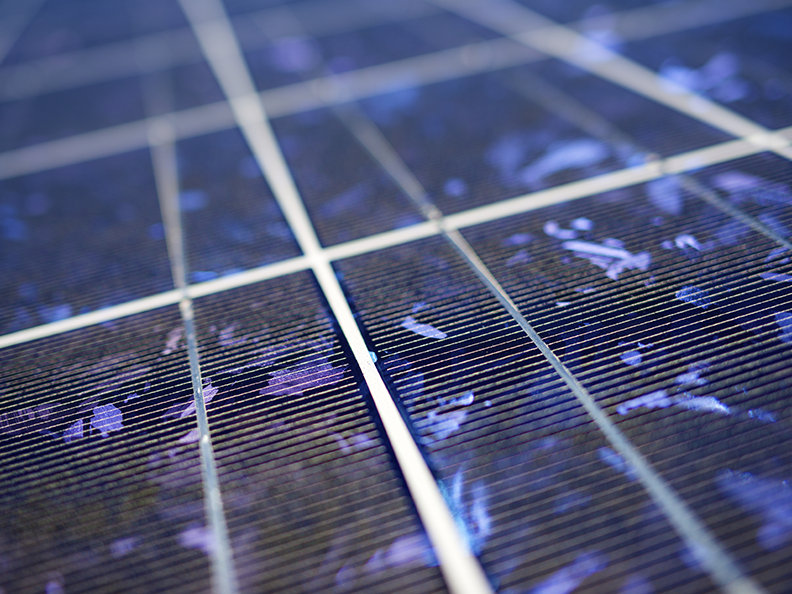 Lanbao's high-precision displacement sensor can detect the defective PV wafers and the batteries with out of tolerance; The high-precision CCD wire diameter sensor can be used to correct the deviation of the incoming coil of the winding machine; Laser displacement sensor can detect the thickness of glue in the coater.
Content of the prospectus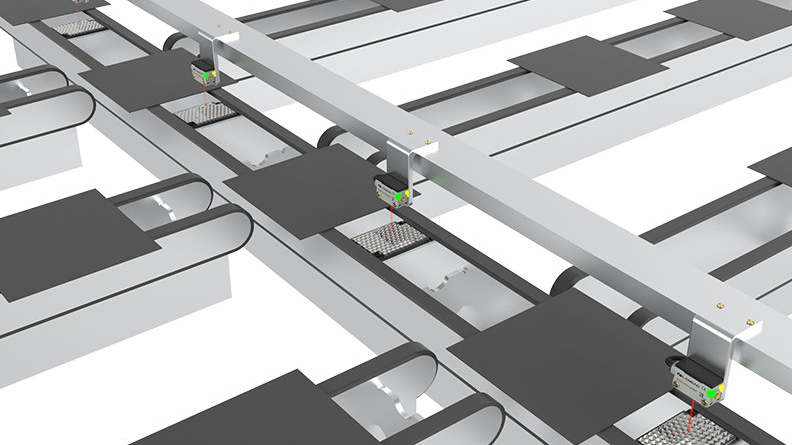 Silicon wafer cutting is a key part of the manufacturing of solar PV cells. The high-precision laser displacement sensor directly measures the depth of the saw mark after the online sawing process, which can eliminate the waste of solar chips at the earliest time.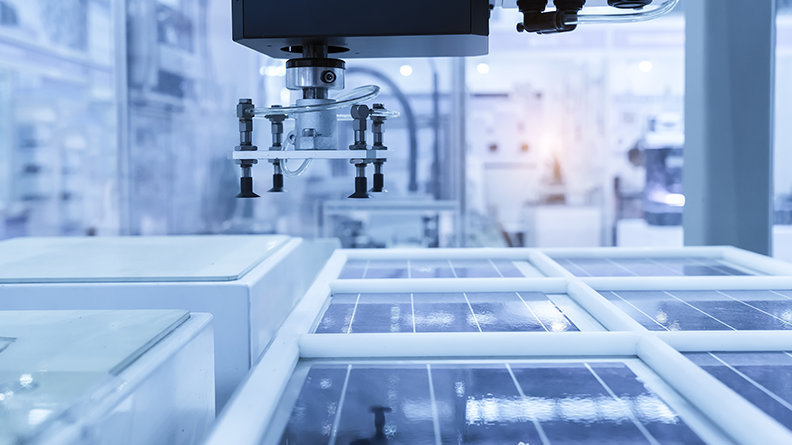 Battery Inspection System
The difference of silicon wafer and its metal coating during thermal expansion leads to battery bending during age hardening in the sintering furnace. The high-precision laser displacement sensor is equipped with an integrated smart controller with teaching function, which can accurately detect products beyond the tolerance range without other external inspection.