The Overall Solution Provides Reliable And Stable Detection And Controlling For Smart Logistics
Lanbao launched a new logistics industry solution, covering all links of warehousing logistics, assisting the logistics industry to realize identification, detection, measuring, precise positioning etc., and promoting the refined management of logistics process.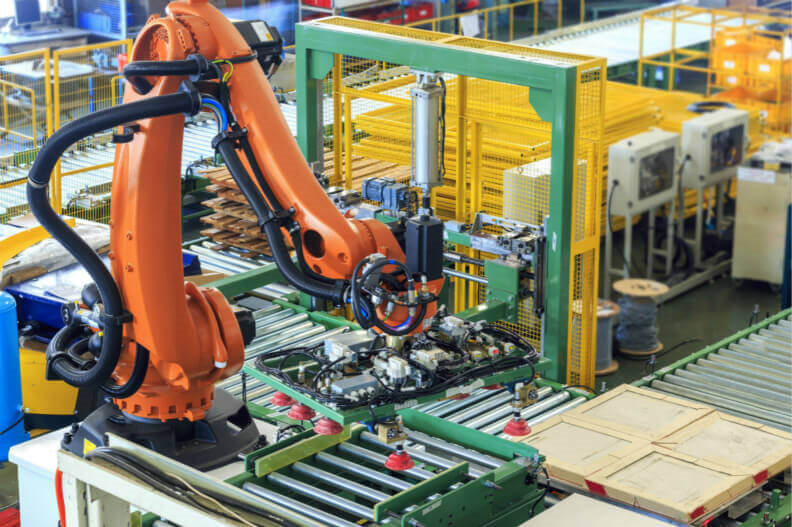 Lanbao's photoelectric sensors, distance sensors, inductive sensors, light curtains, encoders, etc. can be used for the detection and controlling of different links of logistics, such as transportation, sorting, storage and storage of goods.
Content of the prospectus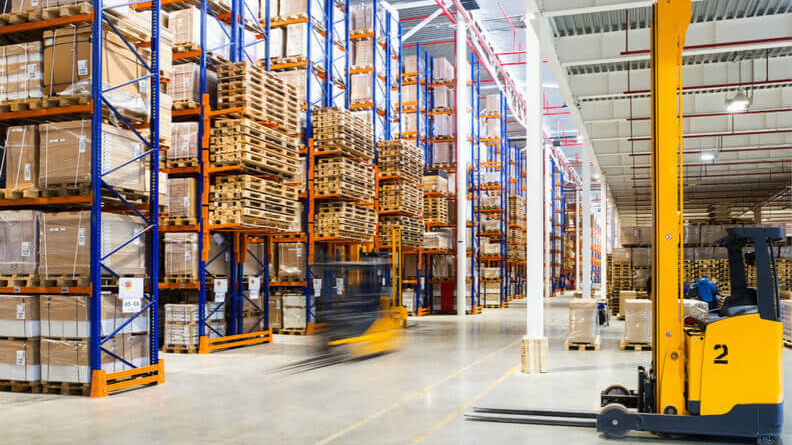 The through beam reflection sensor monitors the superelevation and disorder of goods stacking to prevent damage to the automatic stacking truck and shelf.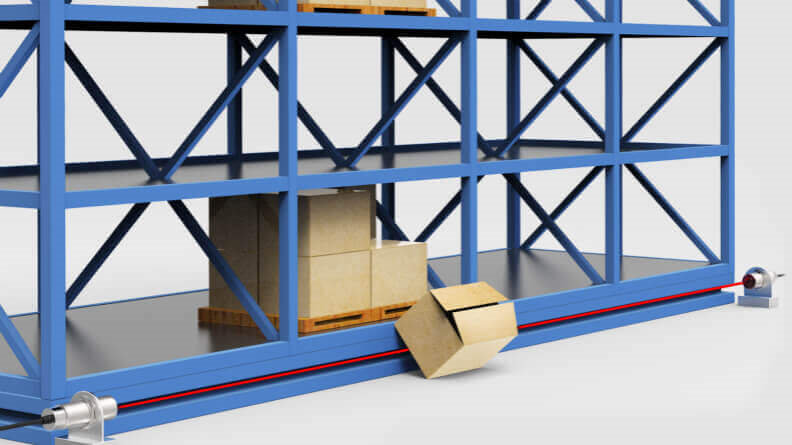 Battery Inspection System
The infrared distance sensor controls the automatic stacker system to adjust the running track to avoid collision.