Strong R&D capability is the solid foundation for the continuous development of Lanbao Sensing. For over 20 years, Lanbao has always adhered to the concept of perfection and excellence, and technological innovation to drive product renewal and replacement, introduced professional talent teams, and built a professional and targeted R&D management system.
In recent years, Lanbao R&D team has continuously broken down industry barriers and gradually mastered and developed self-owned leading sensing technology and technology platform. Last 5 years have seen a series of technological breakthroughs such as "zero temperature drift sensor technology", "HALIOS photoelectric ranging technology" and "micro-level high-precision laser ranging technology", which have successfully helped Lanbao transform from "a national proximity sensor manufacturer" to "an international smart sensing solution provider" gorgeously.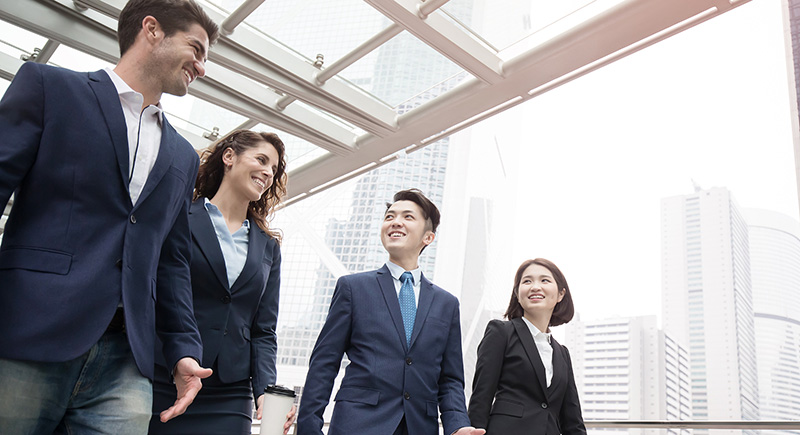 Lanbao has a domestically leading technical team, centered by a number of sensor technology experts with decades of the industry experience, with dozens of masters and doctors at home and abroad as the core team, and a group of technically distinctive promising and outstanding younger engineers.
While gradually gaining the advanced theoretical level in the industry, it has accumulated rich practical experience, maintained a high fighting will, and forged a team of engineers highly specialized in basic research, design and application, process manufacturing, testing and other aspects.
R&D Investment And Results

Through active innovation, Lanbao R&D team has won a number of government special scientific research and development funds and industrial application support, and carried out talent exchanges and R&D projects cooperation with domestic cutting-edge technology research institutions.
With annual investment in technology development and innovation continously grow, Lanbao R&D intensity has risen from 6.9% in Year 2013 to 9% in Year 2017, among which core technology product revenue has always remained above 90% of the income. At present, its authorized intellectual property achievements include 32 invention patents, 90 software copyrights, 82 utility models, and 20 appearance designs.