Since the early days of human development, wind energy has been used as an energy source, and with the development of science and technology, people have begun to use wind energy more accurately. How to make better use of wind energy to bring convenience to human life has always been the direction of human efforts to explore.
The application of high voltage, high current sensors, vibration sensors, temperature, humidity, wind, position and pressure sensors has been promoting the steady development of the wind power industry. Among them, because the position sensor is an essential component in the variable pitch control system and transmission, it is particularly important in the wind power industry.
Look! How LANBAO sensors gallop in wind power industry!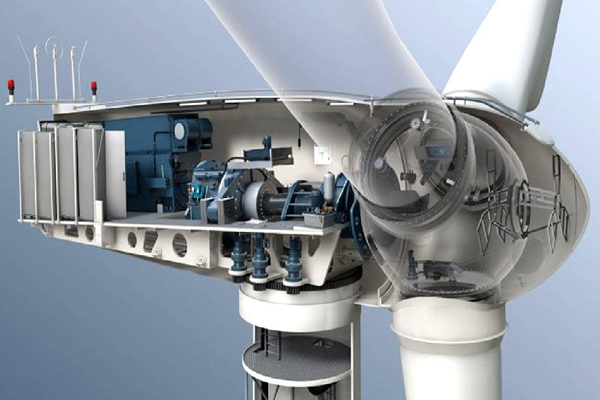 一. Wind Turbine Composition
1.Blade + fairing + variable motor
2.Gearbox (planetary gear structure)
3.Electric generator
4.Transformer
5.Swivel
6.Tail wing
7.Control cabinet
8.Pylon
1.Variable pitch control system: to adjust the windward angle of the blade.
2.Yaw control system: adjust the windward angle so that the windmill is always facing the wind direction to obtain maximum wind power.

LANBAO position sensor LR18X series controls the aerodynamic torque captured by the wind wheel by adjusting the pitch angle of the blade and changing the attack angle of the air flow to the blade in the variable pitch control system.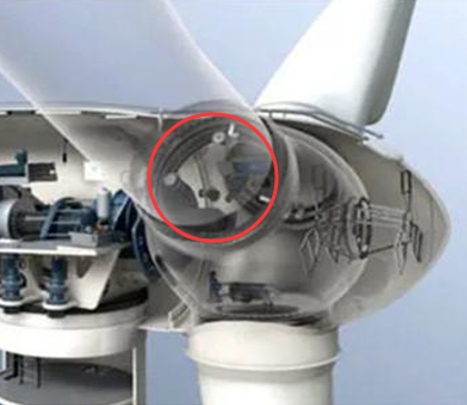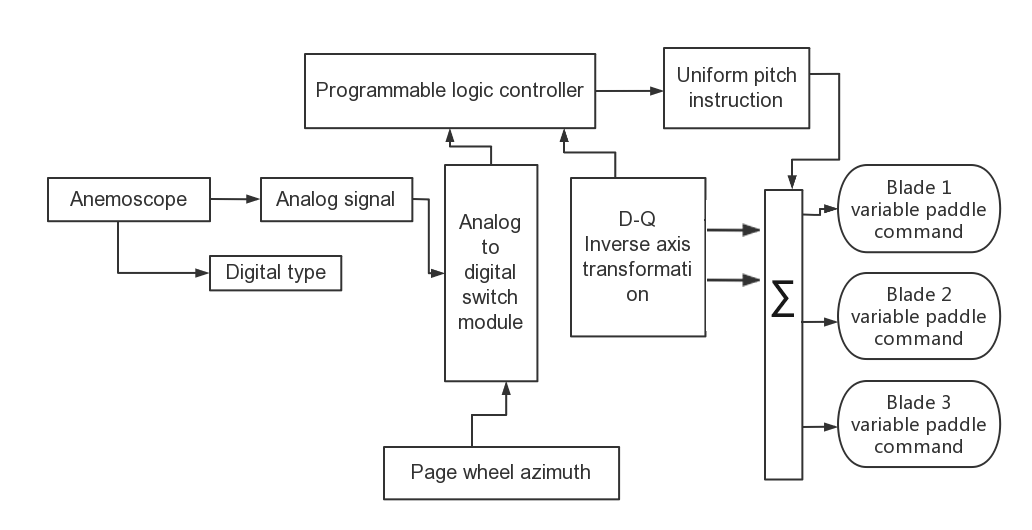 LANBAO Proximity position sensor LR18 series uses a set of planetary gear structures in the gearbox to convert the low speed of the main shaft into a high speed to drive the generator. The proximity sensor is mainly used to detect the spindle speed.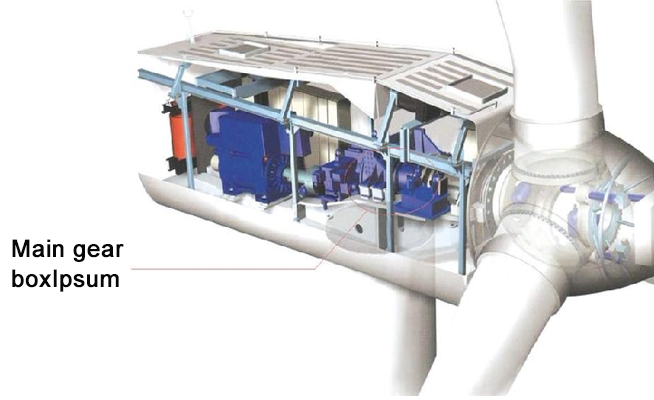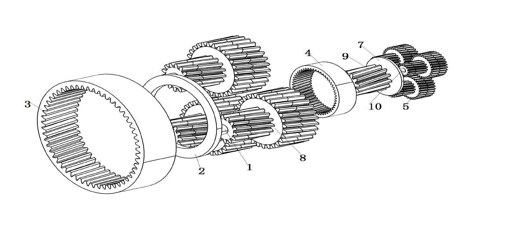 三.LANBAO Product Recommendation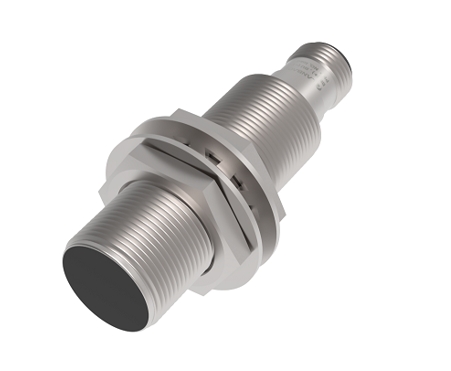 LR18X-IP68 Inductive sensor with high protection grade
•The shell is made of stainless steel SUS304 material, which can resist the high salt and high humidity environment, making the product unbreakable.
•IP68 protection grade, suitable for long-term wet and heavy washing applications.
•The combination of nuts and inner tooth gaskets makes the installation more firm, even in a vibrating environment, it also works as one.
•With extended temperature range of -40-85°C, it is stable regardless of cold or heat.
•With a response frequency of up to 700Hz, even if the wind power is at stall, it remains in control
| | |
| --- | --- |
| Mounting | Quasi-flush |
| (Rated Distance) Sn | 8mm |
| (Assured Distance) Sa | 0…6.4mm |
| Dimensions | M18*63mm |
| Output  | NO/NC |
| Power Supply Voltage | 10…30 VDC |
| Standard Target | Fe 24*24*1t |
| Switching Point Deviation [%/Sr] | ≤±10% |
| Hysteresis Range [%/Sr] | 1…20% |
| Repeatability Error | ≤5% |
| Load Current | ≤200mA |
| Residual Voltage | ≤2.5V |
| Power Consumption | ≤15mA |
| Protective Circuit | Short Circuit Protection, Overload Protection, Reverse Polarity Protection |
| Output Indication | Yellow LED |
| Ambient Temperature | -40℃…85℃ |
| Ambient Humidity | 35…95%RH |
| Switching Frequency | 700Hz |
| Dielectric Strength | 1000V/AC 50/60Hz 60s |
| Insulation Impedance | ≥50MΩ(500VDC) |
| Vibration Resistance | Amplitude of Vibration 1.5mm 10…50Hz(X,Y,Z 2 hours in each direction) |
| Protection degree | IP68 |
| Housing Material | Nickel-copper Alloy |
| Connection | M12  Connector |
---
Post time: Nov-08-2023